About Gabriel and Daniel:
Our Journey & Philosophy
At Gabriel and Daniel, our journey began with a personal experience that changed our lives. As physicians and parents of two wonderful boys on the spectrum, we noticed a significant improvement in our family's health and moods when we switched to healthier food options. Inspired by this transformation, we decided to share our love for nutritious and delicious cereals made with all-natural, organic gourmet ingredients.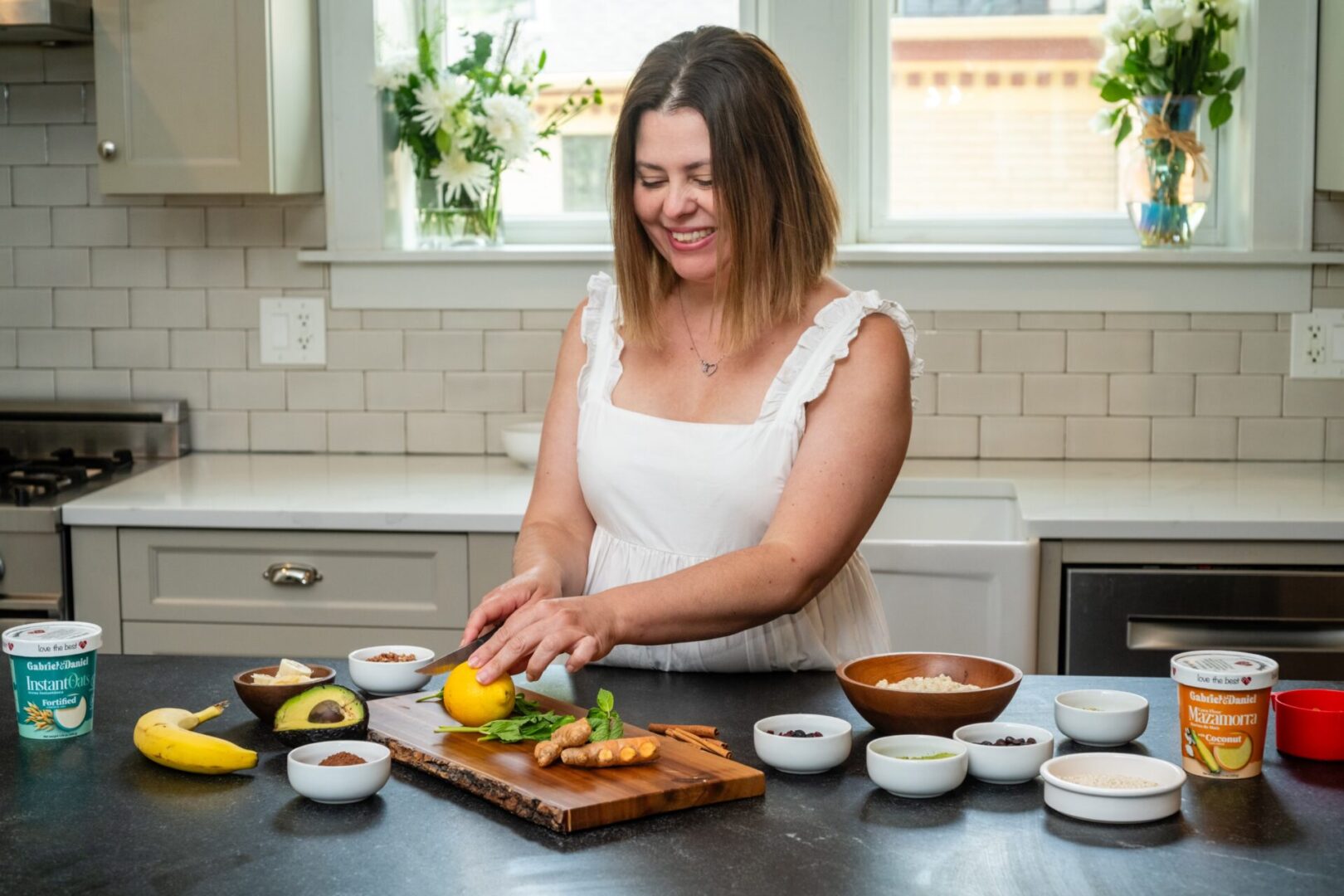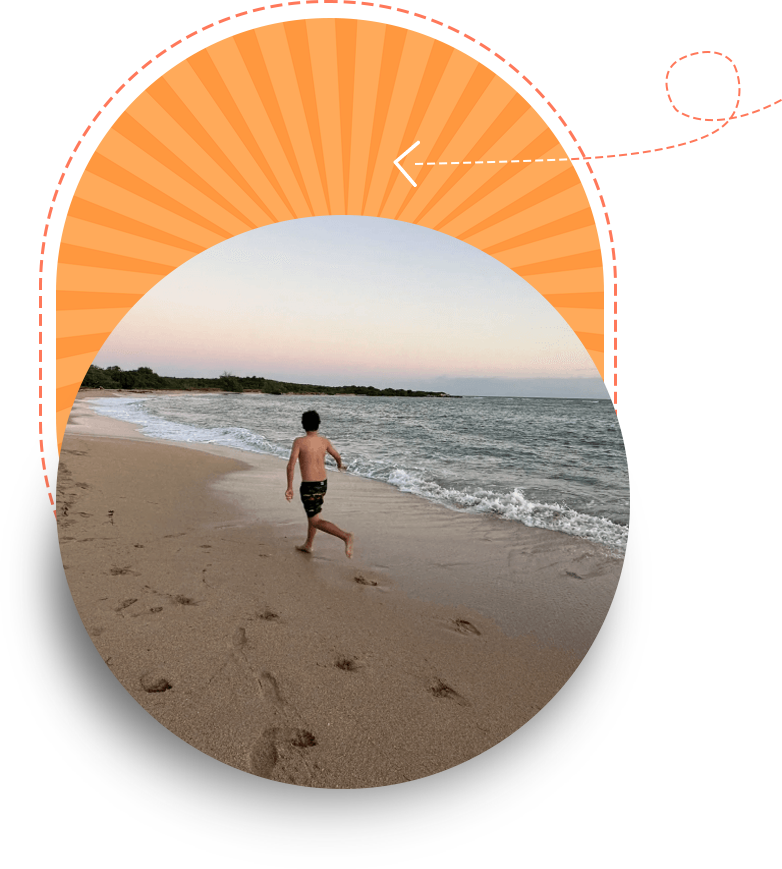 Our philosophy is simple: create healthy cereals that taste great and promote overall well-being. We believe in using only the finest ingredients and focusing on quality, taste, and nutrition. That's why we've carefully selected a range of organic and all-natural ingredients to create our unique blends.
Our passion for creating the perfect cereal goes beyond just selecting the best ingredients. We've spent countless hours researching and experimenting with various blends and flavors to create a delicious and nutritious cereal that our family loves. Our healthy and tasty cereals are crafted with a focus on taste, texture, and convenience, making them the perfect addition to your busy lifestyle.
We understand the importance of giving back to our community and supporting those in need. That's why we are proud to partner with various local organizations and charities, offering our support and sharing our passion for healthy, nutritious cereals.